When and where can we see it?
For most people, the easiest way to watch it now is on these popular streaming services: Prime Video (cheapest to rent or buy) or Tubi (free with commercials). These may not be available in your region.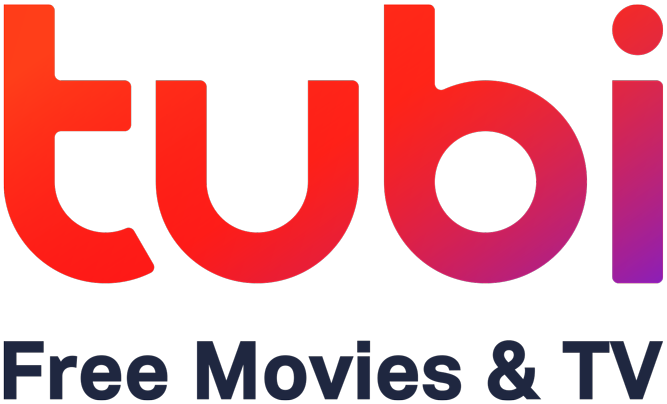 Worldwide
Science Friction is available everywhere, worldwide, on Vimeo VOD (Video on Demand) for UD$4.99 48-hr rental or US$9.99 purchase/download. Install the Vimeo app on your TV, or watch on any device.

Where & when....??
Science Friction will continue to be released in more countries on more streaming services, but the distributor's schedule is a black box. So we probably don't know the answer if you have a specific question.
You can also visit our IMDb page and look under "watch options" for where you can see it now in your region. Be sure to give it a review!
Any other questions?
Ask us!