Where can we see it?
For most people, the easiest way to watch it now is on these popular streaming services (may not be available in all regions):
Worldwide
Science Friction is available everywhere, worldwide, on Vimeo VOD (Video on Demand) for US$4.99 48-hr rental or US$9.99 purchase/download. Install the Vimeo app on your TV, or watch on any device.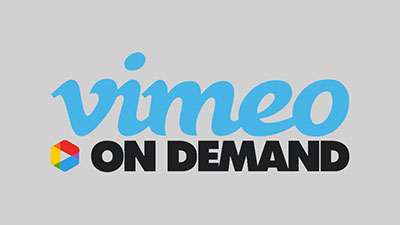 Where & when....??
Science Friction will continue to be released in more countries on more streaming services, but the distributor's schedule is a black box. So we probably don't know the answer if you have a specific question.
Any other questions?
Ask us!