Press Assets
Text and images on this page are released for media use.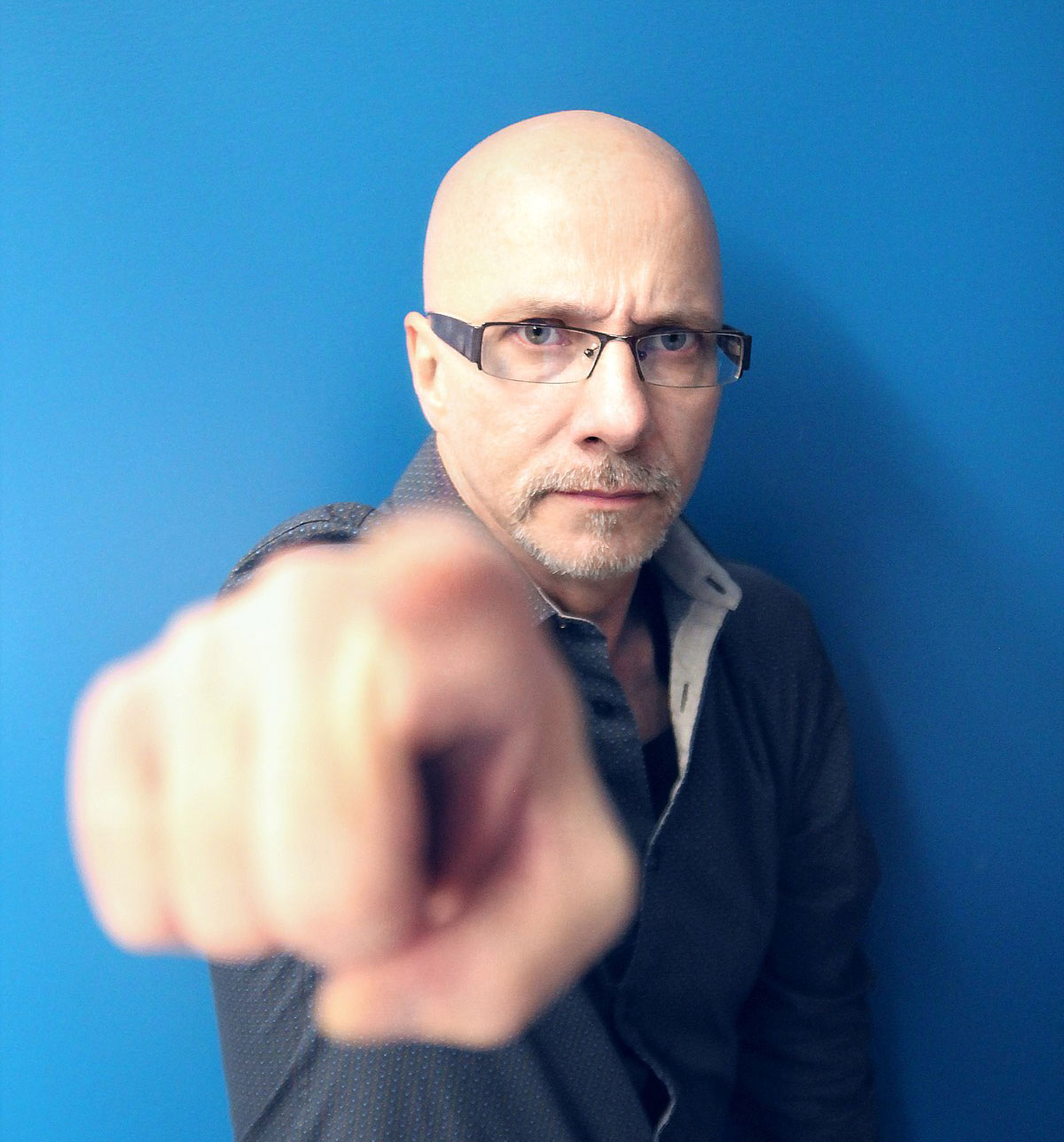 Director, Emery Emery (contact)
Emery Emery is a comedian, film editor, and producer, known for his contribution to numerous comedy-related films and TV shows, and his two podcasts, Skeptically Yours and the award-winning Ardent Atheist. He was the editor of the documentary The Aristocrats. His most recent film project is Showtime's Gambler's Ballad: The Legend of Johnny Thompson. Other projects in which Emery has worked in his capacity as an editor and/or producer include Penn & Teller: Fool Us, Teller's show Play Dead which went to the Montreal Fantasia Film Festival, The Green Room with Paul Provenza, Chris Porter: Screaming from the Cosmos, Jake Johannsen: I Love You, Oslo: Burning the Bridge to Nowhere, and Heckler with Jamie Kennedy.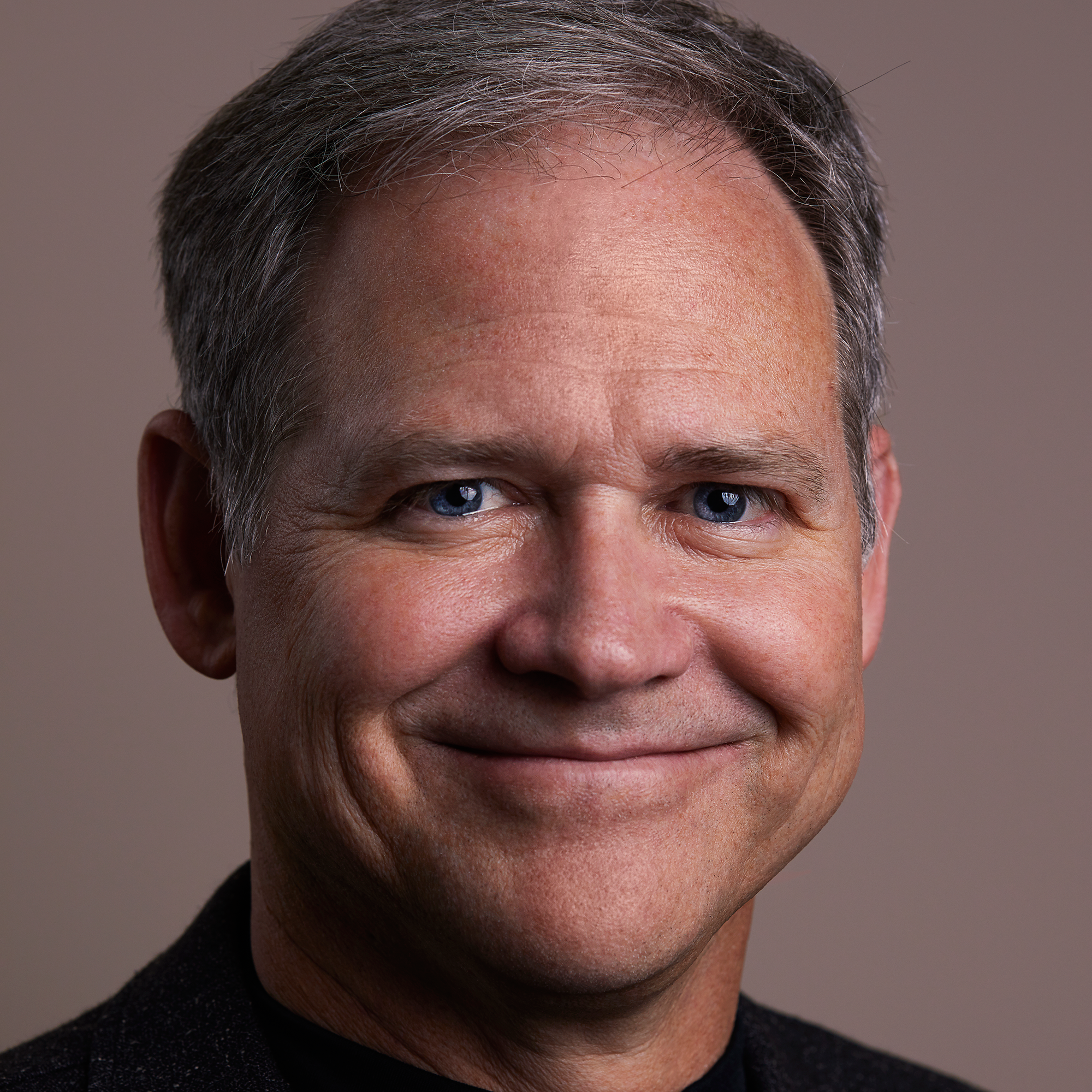 Producer, Brian Dunning (contact)
Brian Dunning is the Executive Director of Skeptoid Media, a 501(C)(3) educational nonprofit promoting science literacy and critical thinking by producing free, STEM-focused educational and entertainment content. He is the host and producer of the Skeptoid podcast, the writer and presenter of the documentary films Here Be Dragons and Principles of Curiosity, and the author of seven books. He is a member of the National Association of Science Writers.
Science Friction
This documentary from Skeptoid Media and No Mold Productions exposes the way scientists are misrepresented in the popular media. When the real science isn't sensational enough, television and news media will sometimes just make up their own versions, deliberately misquoting their science experts, twisting their words, or editing them out of context to suit some preferred narrative. The film features over twenty experts who were put through this wringer and tell their shocking stories of just how dramatic and harmful this misrepresentation can be. 86 minutes.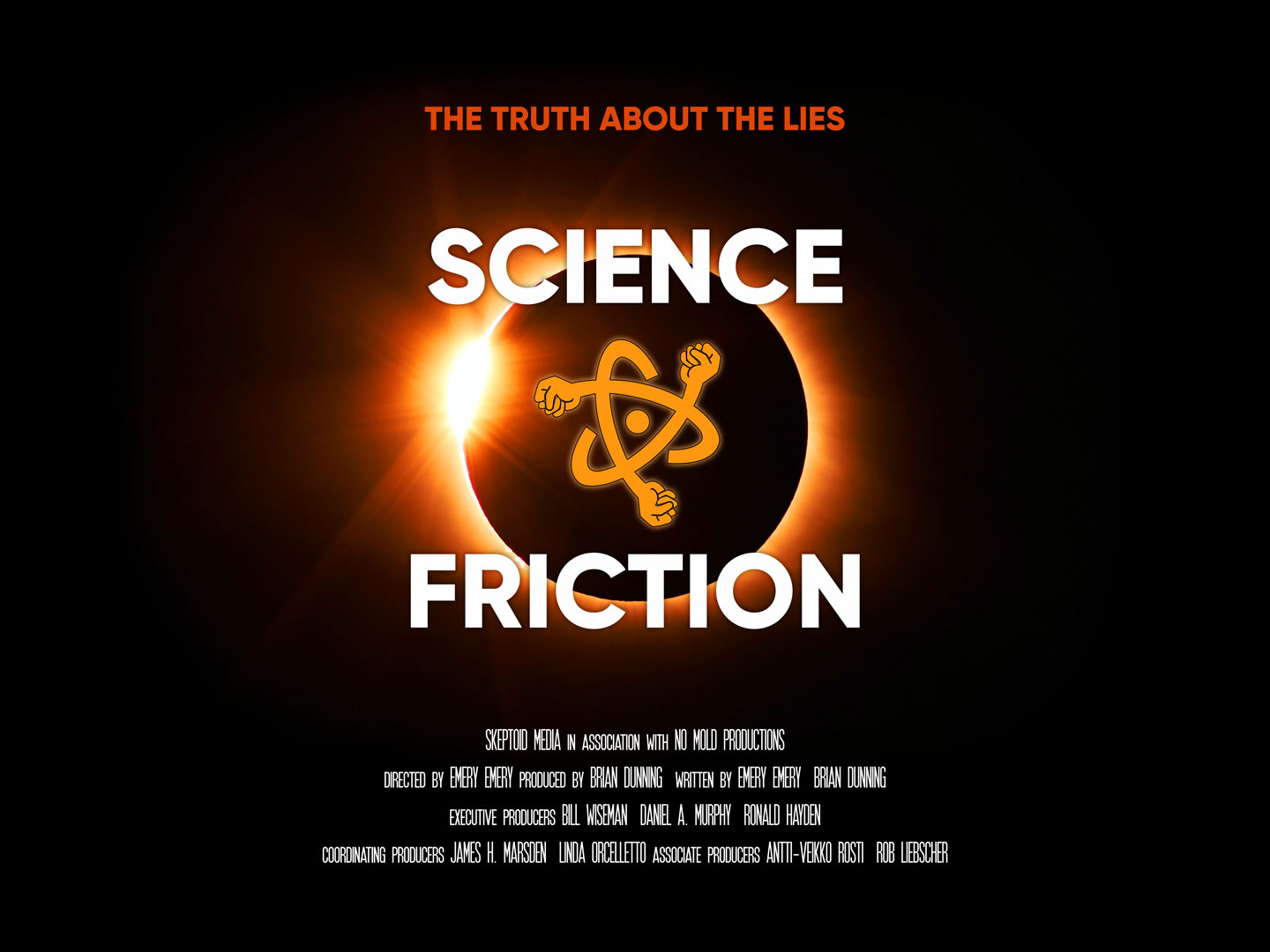 Hi-res poster art: 1x1 | 3x4 | 4x3 | 16x9
| | |
| --- | --- |
| David S. Anderson | Janine Krippner |
| Jonathan Davis | Ken Feder |